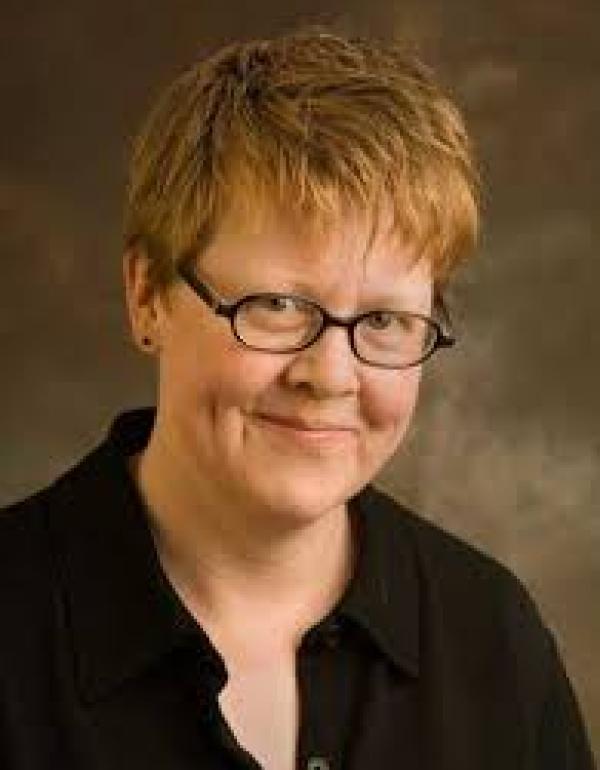 Contact Info
3400 A.V. Williams Building
301-405-7548
Maura Belliveau
Assistant Dean for Diversity and Strategic Initiatives
Biography
As Assistant Dean for Diversity and Strategic Initiatives, Maura is responsible for partnering with stakeholders across CMNS to advance its DEI mission as well as initiatives central to the College's strategic vision. Prior to her arrival at UMD, she designed and led two new initiatives at the University at Buffalo: a center that developed and delivered numerous DEI-focused trainings and events for faculty, staff, and students; and the University at Buffalo Distinguished Visiting Scholars, a program attracting and supporting an annual cohort of highly accomplished scholars and artists from across fields. Under her leadership, UB's Distinguished Visiting Scholars program increased faculty diversity, fostered student success and well-being by providing intensive individualized and group-level mentoring, and was lauded as a model for the university's faculty recruitment and retention efforts.
Prior to entering her full-time administrative role at UB, Maura served as a tenure-track management and organizations professor at Duke, Emory, and Texas A&M University. Her research, teaching, and advising focused on the social psychological and structural processes that generate (and impede) access, opportunity, and equity in groups and organizations and across careers. As a business school faculty member and full-time administrator, she has leveraged her academic and applied expertise in strategy, structure, culture, people, and organizational processes to advance strategy formulation and implementation and inclusive excellence within the universities she has served as well as organizations in the broader community.
Prior to earning her Ph.D. in the interdisciplinary social science field of Organizational Behavior from the University of California at Berkeley, Maura worked in technology firms with ties to Harvard and MIT: a computer graphics software and consulting firm serving leading architectural firms; and a strategy consulting firm that developed and used proprietary technology to rapidly prototype, and subsequently complete, large-scale systems integration projects. At the latter firm (Cambridge Technology Group—a start-up that went public as Cambridge Technology Partners), Maura was responsible for leading the process of identifying strategic opportunities with Fortune 500 and not-for-profit clients, and managing diverse, cross-functional, inter-organizational teams of software engineers, executives, and end-users in completing projects to realize those opportunities.
Education
B.A., Psychology and History, Mount Holyoke College
M.S., Organizational Behavior, University of California, Berkeley
Ph.D., Organizational Behavior, University of California, Berkeley
Teaching
Undergraduate, graduate, and professional courses: Workplace Diversity; Strategic HR and Organizational Change; Organizational Behavior/Management; Negotiations and Consensus Building; Power and Politics; Gender and Careers
What I like best about working for CMNS:
Great leadership, faculty, staff, students, and alumni; CMNS's commitment to—and accomplishments in— STEM DEI; the transformative mission of CMNS and UMD   
In my spare time, I enjoy:
Visiting museums/galleries; attending live theater, concerts, and sporting events; playing golf; traveling