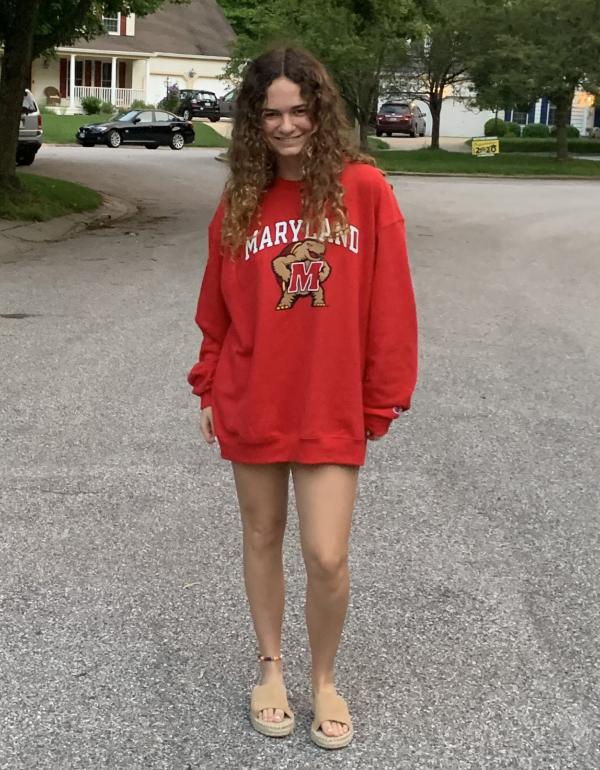 Contact Info
Want to get in touch with a recruitment ambassador?
Zoe Davidson
Biological Sciences Major
Humanities Health and Medicine Minor
Columbia, MD
Move Those Paws Club
Year: Senior
Hometown: Columbia, Maryland
Major(s)/Minor(s): Pre-med with a biological sciences (cellular biology and genetics) major, humanities health and medicine minor, and certificate in women's studies with a concentration in social justice
Activities: Because of my love for animals, on campus I started my own club called Move Those Paws which allows college students to volunteer at Humane Rescue Alliance, the largest animal shelter in Washington D.C.
Favorite Class(es): I enjoyed taking BSCI330H: Cellular Biology and Physiology so much that I am an undergraduate TA for the course this year.