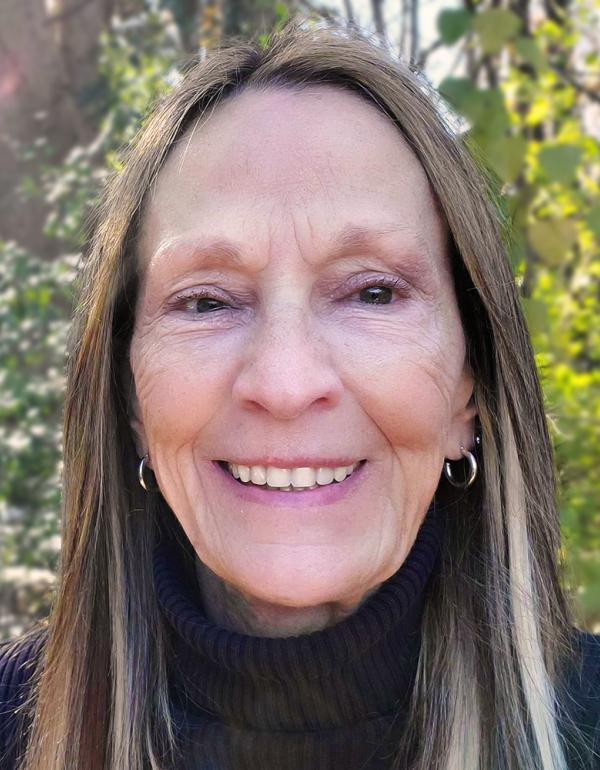 Leslie Miller
Assistant Director of Communications
Biography
Leslie joined CMNS in 2020 as assistant director of communications, responsible for video production, media outreach and more.
Prior to this position she spent more than 30 years in local and national television news and production as well as media relations.
Education
B.A., Urban Studies, New College, Florida
What I like best about working for CMNS:
I'm inspired by interesting people who are making a difference in the world, so I'm truly honored to share the stories of CMNS faculty, students and alumni who are taking science into the future and taking on the grand challenges that impact our lives.
In my spare time, I enjoy:
Running, cooking, tackling the endless projects in my 75 old house, and watching college and NFL football.