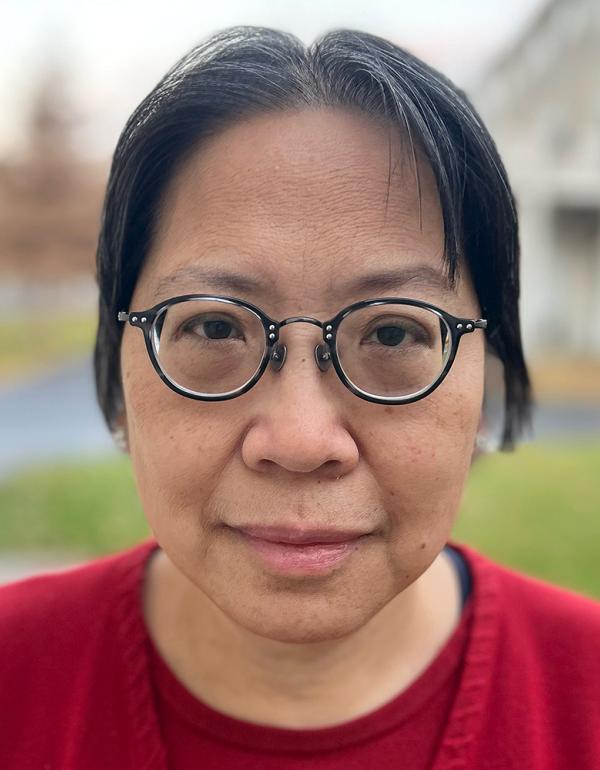 Contact Info
Office: 2322A Symons Hall
Phone: 301.405.2322
Judy Leung
Associate Director for Finance
Biography
Judy has worked with the CMNS finance team since 2000. Her duties include overseeing college scholarships and fellowships as well as accounting and reporting. Prior to joining CMNS, she worked at the Smith School of Business Dean's Office for twelve years from 1988 to 2000.
Education
B.S., Finance, University of Maryland (1987)
What I like best about working for CMNS:
I enjoy working with a supportive and engaging team of coworkers.
In my spare time, I enjoy:
Hiking, cooking, gardening, watching movies, playing video games with my husband and two sons, and getting together with my family.