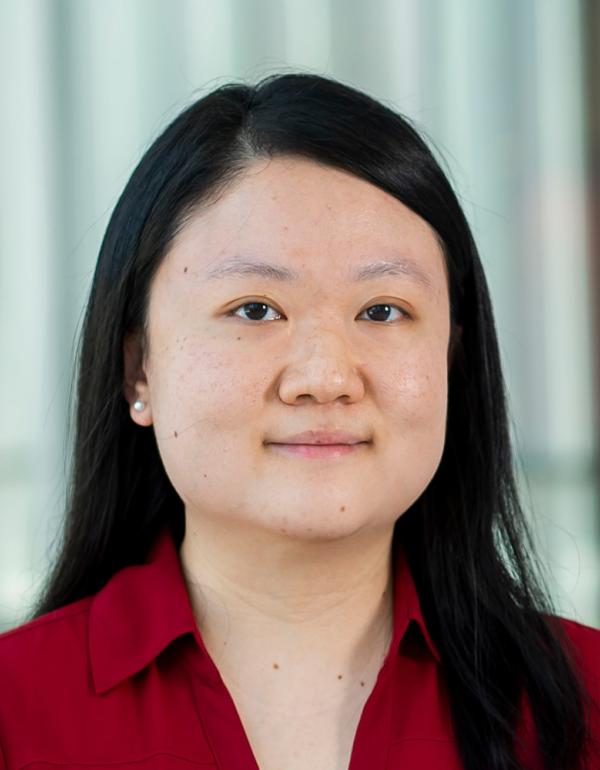 Contact Info
3300F Symons Hall
301-405-5204
Georgia Jiang
Science Writer/Media Coordinator
Biography
As a member of the CMNS communications team, Georgia writes press releases, feature stories and profiles on behalf of the college's students and faculty. Her goal is to highlight and showcase the achievements of the CMNS community through effective storytelling.

Before she became a science writer for CMNS, she worked in communications for the USDA Agricultural Research Service (ARS) and the National Archives Foundation (NAF).
 
Education
B.A., History, University of Maryland (2018)
MBA, American University (2021)
 
What I like best about working for CMNS:
I love being able to write and share important stories, from press releases for exciting new research discoveries to in-depth interviews with interesting people.
In my spare time, I enjoy:
Reading, watching classic films, dabbling with multimedia production and exploring new places with friends and family