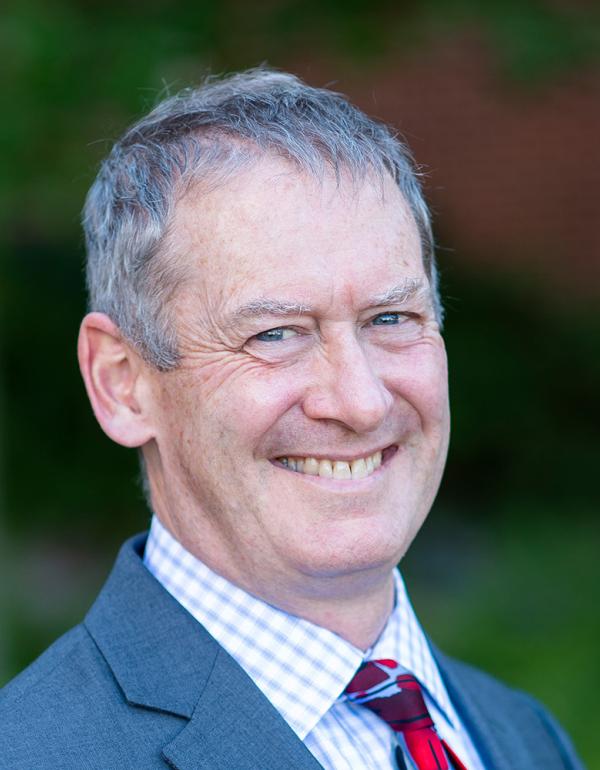 Contact Info
Office: 3400 A.V. Williams Building
Phone: 301-405-2316
Biography
As Director of Operations, I take on a leadership role on tasks deemed appropriate by the Dean. I maintain knowledge and understanding of the administrative policies and procedures of the college and the university that affect the functions and activities within the college, taking action as needed and offering informed opinions as appropriate. My experience is rather robust as I have over 40 years of being with Maryland including my start as a student. My work has ranged from operations management to student support to policy review to data analysis. I have advised and taught students; evaluated programs and courses; served as a senator and chaired numerous senate committees; and backpacked in the woods with new students.
Education
B.A., Theatre, University of Maryland (1984)
B.A., Radio, TV & Film, University of Maryland (1984)
Master of General Administration, Information Systems Management, UM Global Campus (1992)
What I like best about working for CMNS:
The amazing students
In my spare time, I enjoy:
Family, biking, hiking, skiing, good food and a fine beverage, and costumes at Halloween.