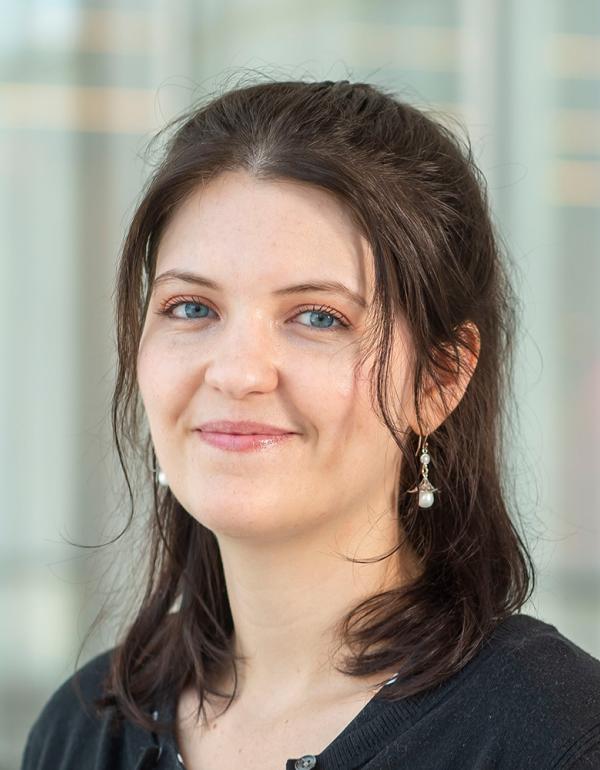 Contact Info
2300 Symons Hall
301-405-9463
Emily Nunez
Science Writer/Media Coordinator
Biography
Emily joined the College of Computer, Mathematical, and Natural Sciences in May 2022. As a writer and media coordinator, she tells stories about the faculty, staff and students that make CMNS so special. She also helps university researchers connect with journalists in order to share their cutting-edge findings with a wider audience.

Prior to joining CMNS, Emily was the editor at Oceana, an international ocean conservation group. Her writing has also appeared in Mental Floss, Lonely Planet, The Guardian and various lifestyle publications in Asia. Additionally, as a 2015-16 fellow with the Princeton in Asia program, she worked as a copy editor at Viet Nam News, an English-language newspaper in Hanoi, Vietnam.
Education
B.A., Journalism and Global Cultural Studies, Point Park University (2013)
What I like best about working for CMNS:
The chance to talk about black holes, bat biology and everything in between with people who are incredibly smart and passionate about their studies!
In my spare time, I enjoy:
Traveling the world with my husband, collecting perfume, gaming on my Switch and cuddling our cat, Aurora