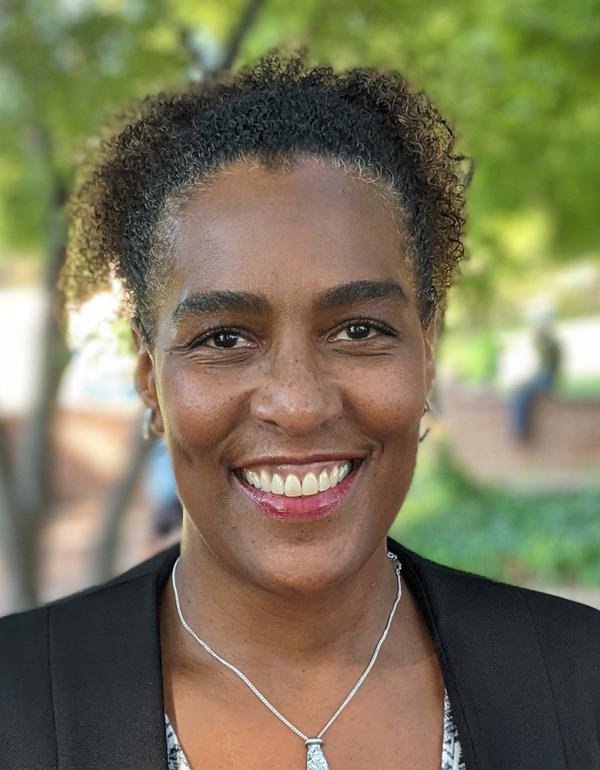 Contact Info
3451 A.V. Williams Building
301-405-9624
Biography
Cheri joined the CMNS development team and fundraising in higher education in 2014. She started her career raising support for the performing arts at The John F. Kennedy Center and Arena Stage at the Mead Center for American Theater. She brings over 25 years of experience as a major gifts officer.
Education
B.S., Finance, Penn State
What I like best about working for CMNS:
I like connecting CMNS alums and friends to the life of this college and helping them discover personally meaningful ways to support our students, faculty, research and more.
In my spare time, I enjoy:
I enjoy all walking (leisure, power, hiking, rucking), yoga, attending sporting events, traveling, and spending time with family and friends.