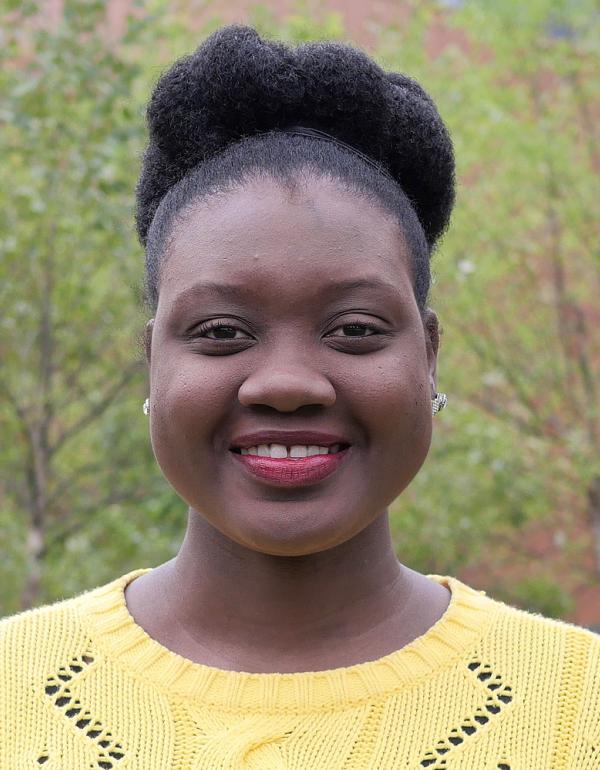 Contact Info
1300 Symons Hall
301.405.2080
Ariel Brathwaite
Graduate Assistant & Academic Advisor
Education
B.S., Psychology with Management, University of the West Indies (2020)
What I like best about working for CMNS:
I appreciate the camaraderie within the office. We work efficiently as we assist students as they seek after their goals.
In my spare time, I enjoy:
Reading, reading is one of my favorite activities to allow my imagination to roam free and help me to destress. I also enjoy practicing my hobbies and making time to spend with my family and friend is very important.