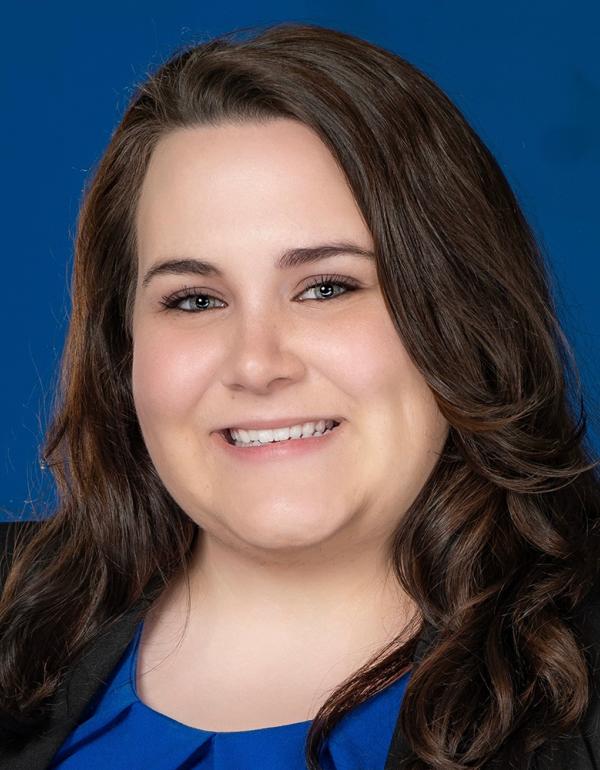 Contact Info
3308 Symons Hall
301-405-8296
Sarah Dudley
Program Manager for Alumni Relations and Development
Biography
Sarah Dudley graduated from the University of Maryland in 2019 with a Bachelor of Arts in Communication, focused on Public Relations. As an undergraduate student, she was very involved with Alpha Phi Omega and the Do Good Institute, and was a student intern with University Relations. Now, she works for the University of Maryland's College of Computer, Mathematical, and Natural Sciences as the Program Manager for Development and Alumni Relations, working with alumni and donors to the College. Prior to this role, she spent time working for St. Mary's College of Maryland, New York University School of Law, and Penn State University. While working, she earned her Master of Education in Higher Education from Penn State. Additionally, she is a former resident of the CASE North American Fundraising Graduate Trainee Program.
Education
B.A., Communication, University of Maryland (2019)
M.Ed., Higher Education, Penn State (2021)
What I like best about working for CMNS:
Seeing the variety of exciting career paths that our Science Terp alumni are able to follow with their CMNS degrees
In my spare time, I enjoy:
Watching women's soccer, playing with my two cats, and visiting local book stores.