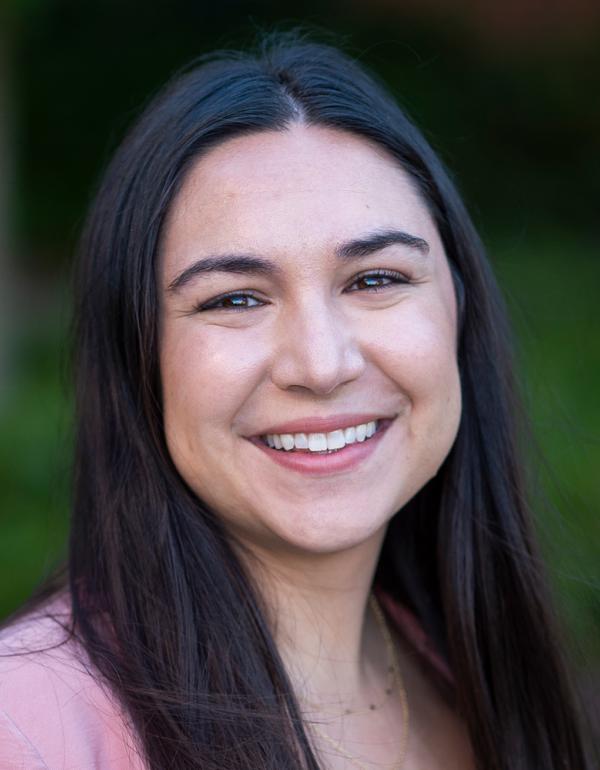 Contact Info
2311 Symons Hall
301-314-7242
Biography
Becca serves as the CMNS-based Program Director for the University Career Center & The President's Promise. In this role, she supports CMNS student career development through large-scale, college-wide programs, small-group workshops, and individual advising. Becca's mission is to help all CMNS students realize their full career potential, and she can support with everything from major selection to job search strategies to salary negotiation and offer evaluation. Previously, Becca worked as a professional school counselor in Prince George's County at a STEM-focused high school and has worked for the Reed-Yorke Health Professions Advising Office supporting pre-health students.

Make an appointment with Becca, or any member of the University Career Center team, by visiting careers.umd.edu/careers4terps, logging in with your UMD account, and selecting "Counseling." You can also reach the UCC@CMNS by emailing cmnscareers@umd.edu.
Education
B.A., Comparative Cultures and Politics, Michigan State University (2015)
M.Ed., School Counseling, University of Maryland (2020)
What I like best about working for CMNS:
Learning about the different reasons science excites our students. I love to talk to students about their interests in the field and how we can put them to use as they pursue meaningful careers!
In my spare time, I enjoy:
Doing pottery, baking, gardening, and walking Baltimore's harbor with my partner and our dog, Taz!