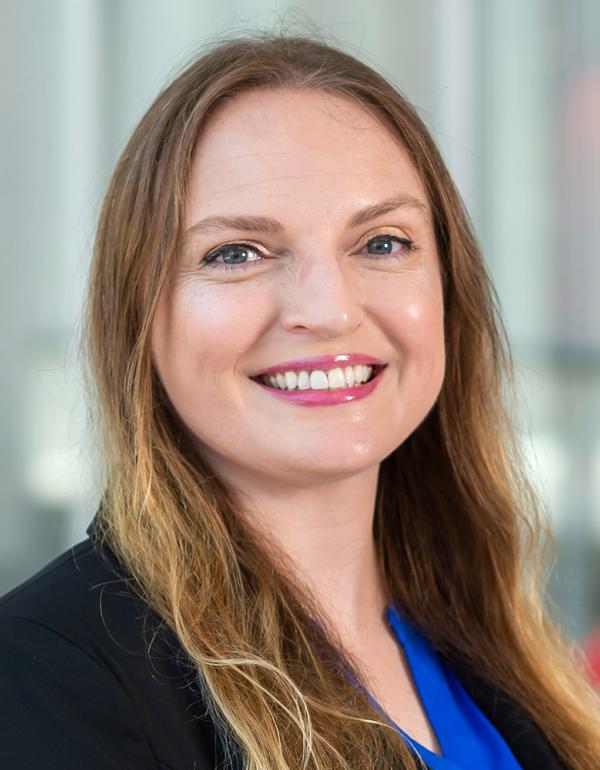 Biography
I have been working in higher education since 2015, serving in many different roles up and down the East coast from FL to NY, from Transfer Articulation Specialist to Assistant Director of Advising. I am currently a Senior Advisor for CMNS, along with being an instructor for UNIV100 and EDUC 388U, co-supervising the CMNS Peer Mentors, ruling on Exceptions to Policies, and managing Degree Clearances in CMNS.

My passions include horseback riding (I even competed on USF's Equestrian Team), painting, and being a foodie! My goal is to visit all of Maryland's state parks and continue working on my PhD. I am a huge fan of motivational and inspirational quotes as well.

Make decisions from the perspective of who you want to become.
Education
Certificate, Phlebotomy, Pasco-Hernando Community College (2011)
Certificate, Sterile Processing Technology (2021)
A.S., Associate of Science, Hillsborough Community College (2013)
B.S., Public Health, University of South Florida (2014)
M.S., Academic Advising, Kansas State University (2016)
Ph.D., Higher Educational Leadership for Changing Populations, Notre Dame of Maryland University (in-progress, ~2024)
What I like best about working for CMNS:
I love feeling valued, appreciated, respected, and part of a team of people who are truly here to help each other and our students achieve their goals.