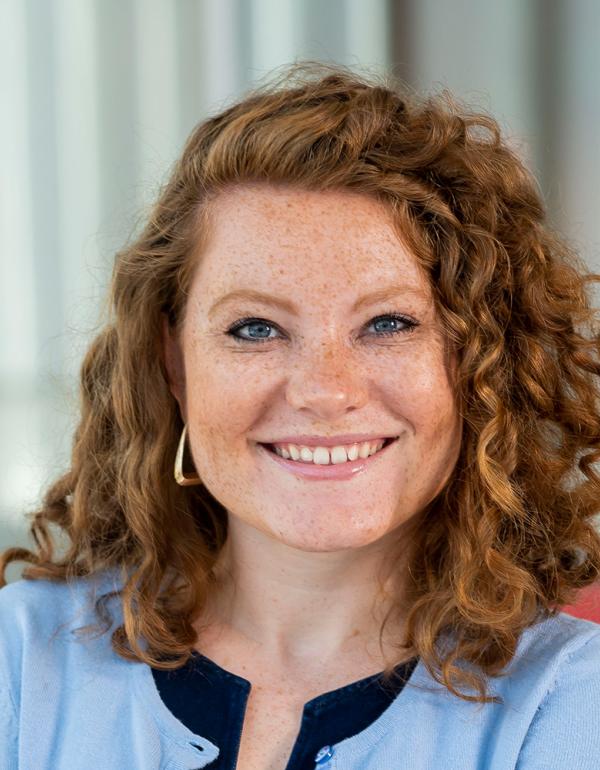 Contact Info
3300 Symons Hall
301-405-0215
Katie Bemb
Digital Communications Manager for CMNS & Communications Lead for Break Through Tech
Biography
As a communicator, I'm always looking to tell stories through a people-first lens while clearly demonstrating the impact behind the science. I am the digital communications manager for the College of Computer, Mathematical, and Natural Sciences, where I manage our social media platforms and work on web strategy. I also split my time with Break Through Tech DC at UMD, developing and implementing our communications strategy for our various programs dedicated to creating a more inclusive tech ecosystem. As of Fall 2022, I am pursuing my master's in public management at the School of Public Policy on campus.           
Education
B.A., Multiplatform Journalism, University of Maryland (2018)
What I like best about working for CMNS:
I love speaking with Science Terps about their stories and experiences, all in pursuit of impact. The students really amaze me and give me hope for how we will go on to solve society's grand challenges.
In my spare time, I enjoy:
Reading, hiking, traveling and making fun plans with my friends and family