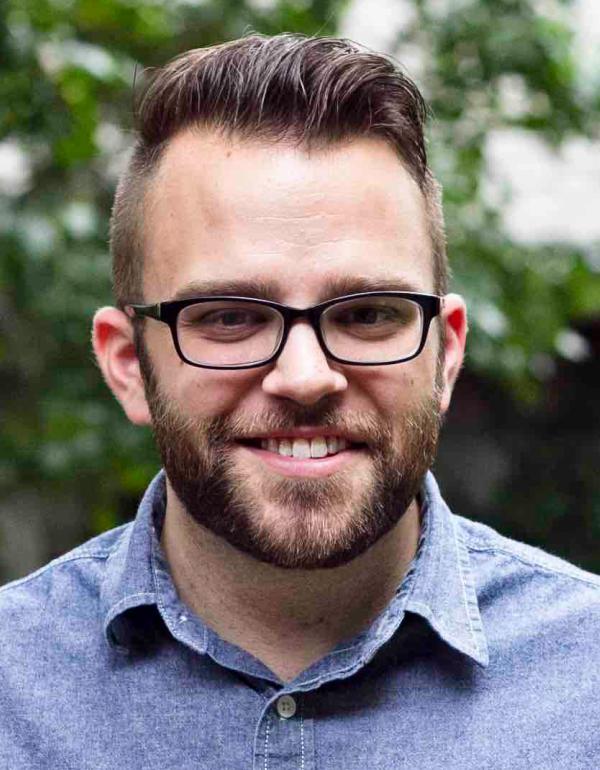 Contact Info
2300 Symons Hall
301-405-7805
Biography
Jeff Hall has ten years of experience working with students in higher education. He has previously worked at the University of Nebraska, serving first-generation and Pell-eligible students in a college access and college retention program, and at Metropolitan Community College in Omaha, Nebraska, serving underrepresented students in the health professions. He has a passion for helping students achieve their goals while making sure systems & structures are equitable and inclusive.
Education
M.Ed., Higher Education Administration, University of Nebraska (2014)
B.S., Secondary Education, University of Nebraska (2009)
What I like best about working for CMNS:
Working with all of the passionate staff and talented students!
In my spare time, I enjoy:
Playing music, reading, and exploring DC.