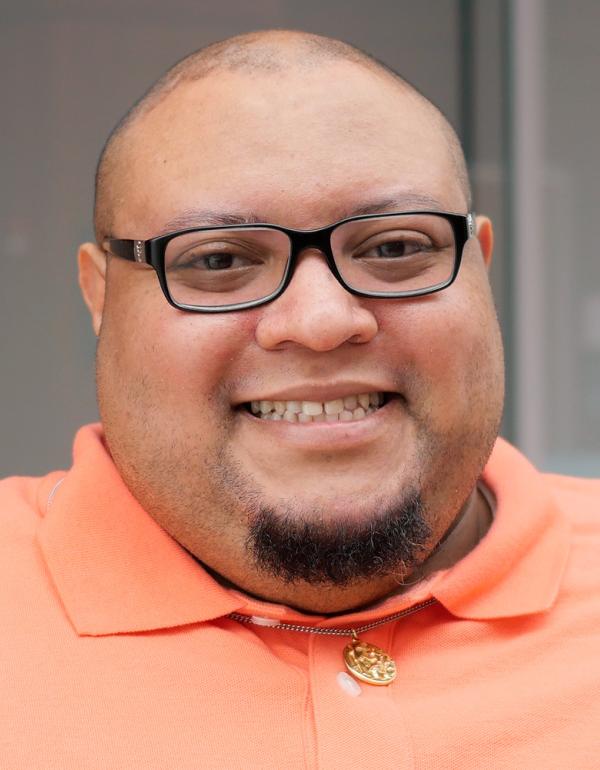 Contact Info
1300 Symons Hall
301-405-2080
Teaching
UNIV 100
Education
B.A., American Studies , University of Maryland (2018)
What I like best about working for CMNS:
The fact that you feel like you are part of an actual team and that you all are working toward one goal. We all have each other's backs and are willing to give 100% effort in supporting each other.
In my spare time, I enjoy:
Watching my Washington Commanders play football! I'm also a big Washington sports fan in general. I play competitive card games and compete at a national championship level. I also play video games and plan on trying to make the world championships in my hobbies.