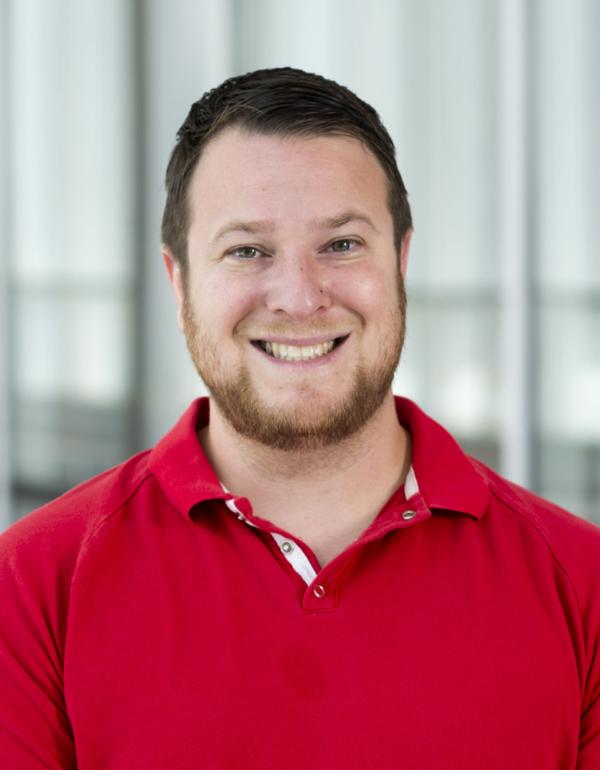 Biography
Steve serves as a Senior Advisor to undergraduate students as part of the CMNS Student Services advising team. He helps provide leadership and monitoring of student academic success and degree completion in CMNS majors.
Prior to this position, he led adaptive sports programs with the Navy and was a mental performance coach with the Army where he taught resilience and mental skills to soldiers. He also worked at the Georgetown University School of Medicine as an educational coordinator where he was responsible for distributing and implementing the four years of medical education.
Education
B.S., Kinesiology, Michigan State University (2014)
M.S., Kinesiology - Performance Psychology, Miami University (2016)
What I like best about working for CMNS:
Getting to know students and helping them navigate their academics!
In my spare time, I enjoy:
A day on the lake with a pontoon boat and friends. Also taking my Australian Shepherd Harper to the dog park with my wife.