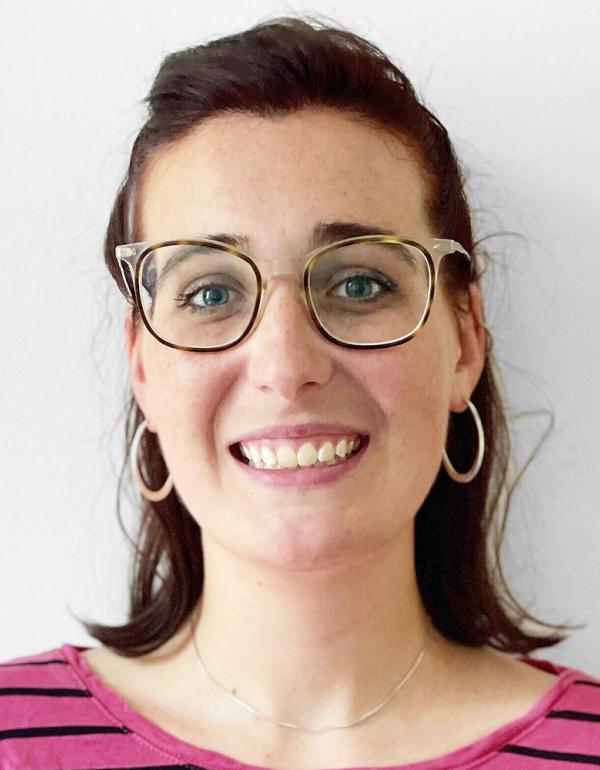 Rebecca Riley
Program Management Specialist
Biography
Rebecca (Becca) Riley is a St. Mary's College of Maryland graduate who came to UMD after a year abroad teaching. She is excited to connect with current students, whose passions and interests always impress! Currently working with the healthcare professions advising team on campus, she is interested in pursuing linguistics and cultural studies here and, beyond!
Education
B.A., English Literature and French Language
St. Mary's College of Maryland
What I like best about working for CMNS:
Naming new ice cream flavors.
In my spare time, I enjoy:
Consuming television series (all), listening to Crosby Stills Nash and Young (like some sort of Dad!) as well as mispelling words like excitement and mischievous, roller blading with my dog (Gilbert) and burning my hand while cooking onions (happened very recently, it's on my mind). Sometimes I eat corn dogs.