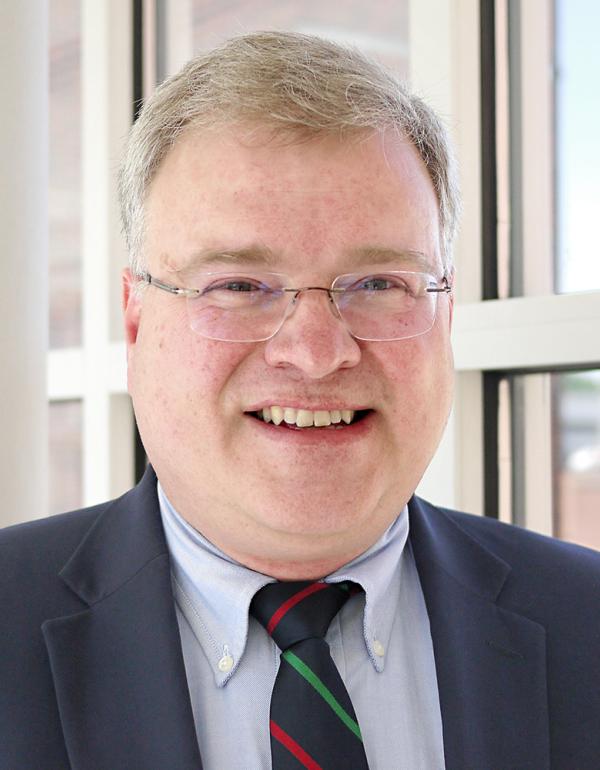 Contact Info
Office: 3400 A.V. Williams Building
Phone: 301.405.2327
Rance Cleaveland
Associate Dean for Research
Professor of Computer Science, UMIACS & ISR
He/him/his
Biography
Rance Cleaveland is a Professor of Computer Science at the University of Maryland, College Park. Since 2022, he has also been serving as Associate Dean of Research for the College of Computer, Mathematical, and Natural Sciences. Prior to joining the Maryland faculty in 2005, he held professorships at the State University of New York at Stony Brook and at North Carolina State University. He has published over 150 papers in the areas of software verification and validation, formal methods, model checking, software specification formalisms, and verification tools. Cleaveland has B.S. degrees in Mathematics and Computer Science from Duke University and M.S. and Ph.D. degrees from Cornell University. He is a Fellow of IEEE and a past Division Director for Computing and Communication Foundations at the National Science Foundation.
Education
B.S., Mathematics, and B.S., Computer Science, Duke University (1982)
M.S., Computer Science, Cornell University (1985)
Ph.D., Computer Science, Cornell University (1987)
Teaching
CMSC 131, CMSC 330, CMSC 433, CMSC 630, CMSC 838M
What I like best about working for CMNS:
Having the opportunity to work with the enormously talented researchers within the CMNS college, and to contribute to the research mission of the college. 
In my spare time, I enjoy:
Cooking, reading, travel