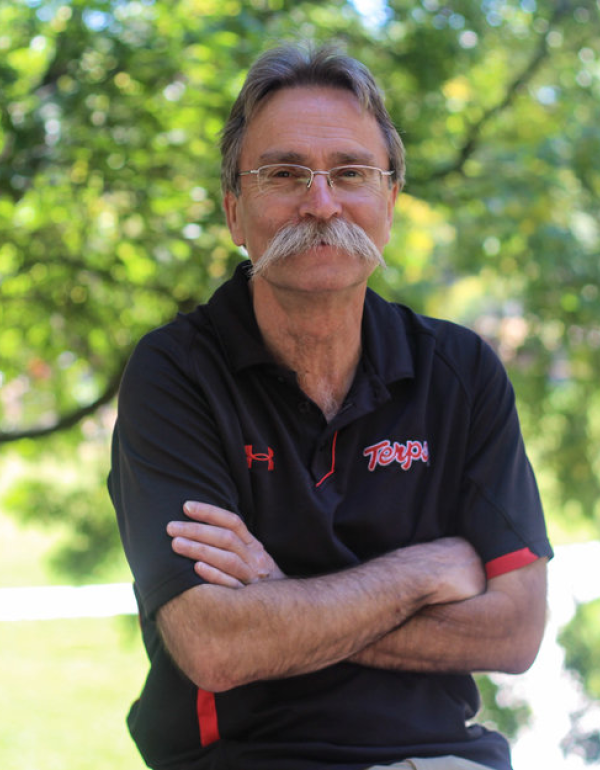 Biography
Michael Grunberg has been with the HPAO since January 1997. Originally from a small city in Lower Saxony, Germany, he was educated as a Shipping Agent and also spent 6 years in the army working in accounting and administration. Michael came to the US in 1985.
Education
Trade School
In my spare time, I enjoy:
His hobbies are model trains and photography (mainly trains). He regularly practices the sport of Judo in a local club with his family.