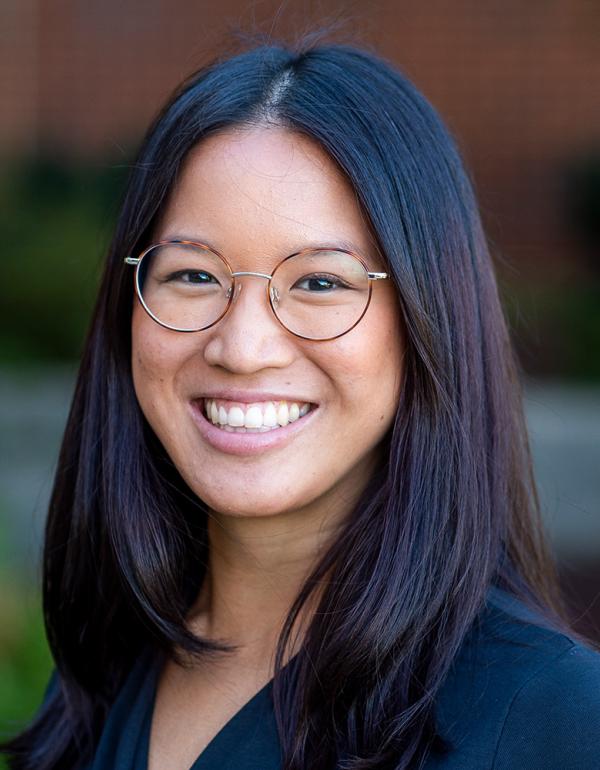 Boosaba Tantisunthorn
Program Director, Donor Relations
Biography
Boosaba (BOO-suh-buh) joined the CMNS development team in spring 2020 with nearly ten years of development experience with D.C. area, education-focused nonprofit organizations. She leverages her experience as a proud Terp and UMD scholarship recipient to oversee our college's donor relations and stewardship program. In this role, she is responsible for fund management and enjoys recognizing and celebrating the impact that our donors are making through their philanthropy. As of fall 2022, Boosaba is pursuing a Certificate of Nonprofit Management and Leadership through the School of Public Policy at UMD.
Education
B.A., Anthropology, University of Maryland (2010)
What I like best about working for CMNS:
I feel privileged to not only interact with the generous donors who invest in the future of CMNS, but also to see firsthand the impact that philanthropy has had on CMNS students, staff, and faculty members.
In my spare time, I enjoy:
Sharing meals with friends and family, practicing yoga, completing jigsaw puzzles, and tackling and enjoying all that life has to offer with my husband, Pete.