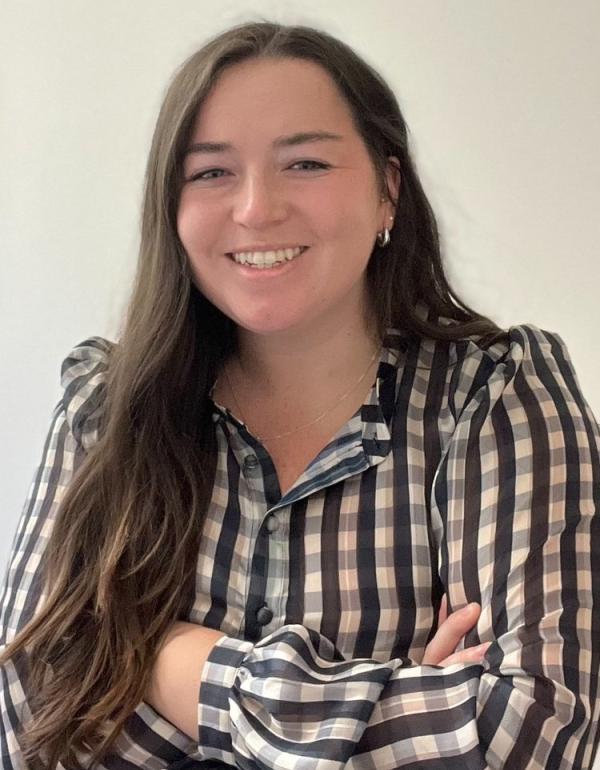 Contact Info
1210 HJ Patterson Hall
301-405-7805
Biography
Annie joined the Reed-Yorke Health Professions Advising Office in 2019. Originally from Des Moines, Iowa, she moved to Fort Worth, Texas to earn her Bachelor of Science in Kinesiology from Texas Christian University. Before coming to Maryland, she worked for a health insurance education company in Austin, Texas.

In this role at the University of Maryland, she works primarily with Allied Health students. She is also well versed in Social Media and Communication as the Chair of the Communications Committee for the Northeast Association for Advisors in the Health Professions.
Education
M.L.I.S, Library and Information Science, University of Maryland (2022)
B.S., Kinesiology, Texas Christian University (2017)
What I like best about working for CMNS:
The people!
In my spare time, I enjoy:
She enjoys spending her time reading good (or bad) books, watching horror movies, and knitting.